Use a rubber jar opener to get cat hair off of your upholstery.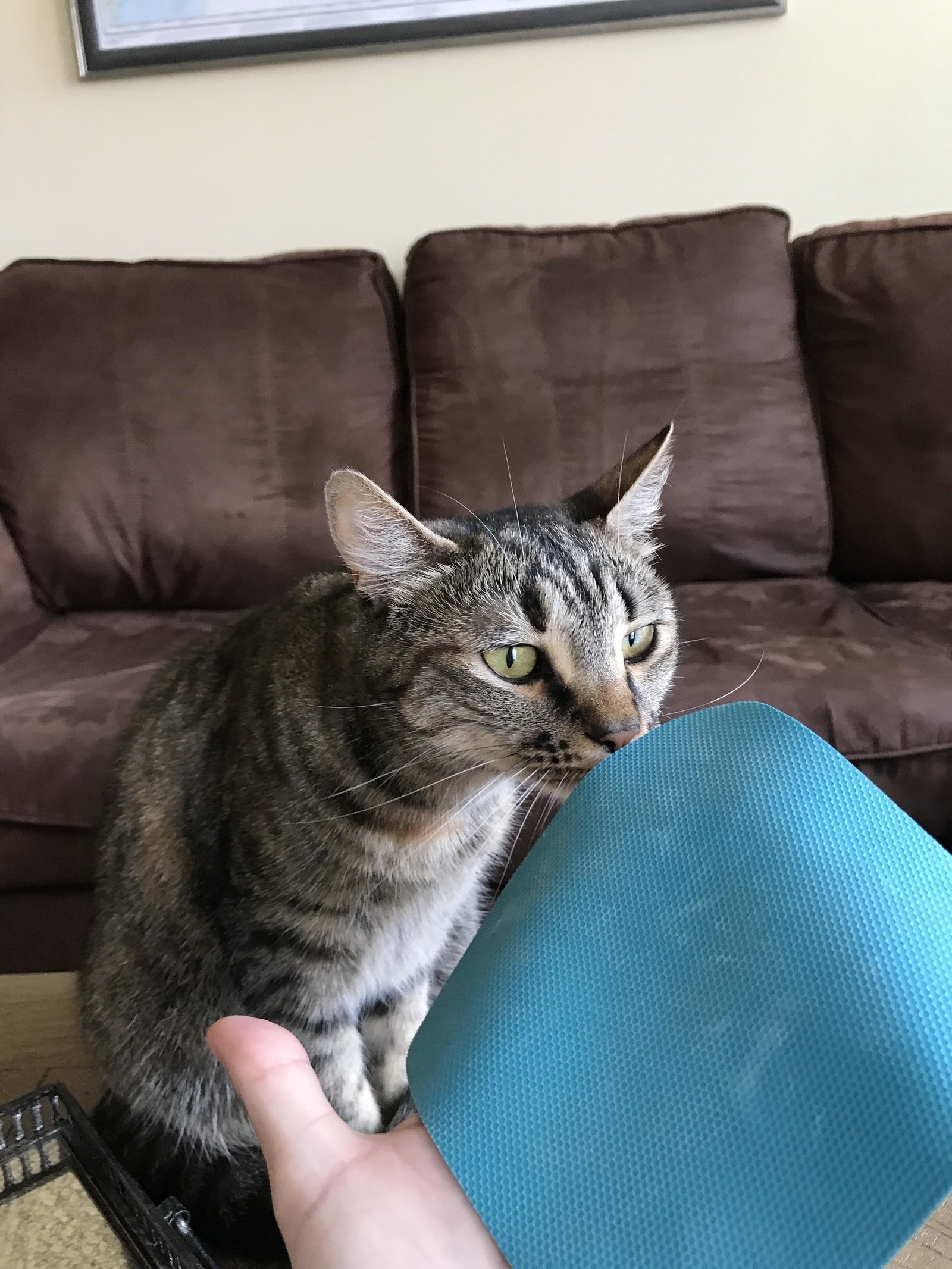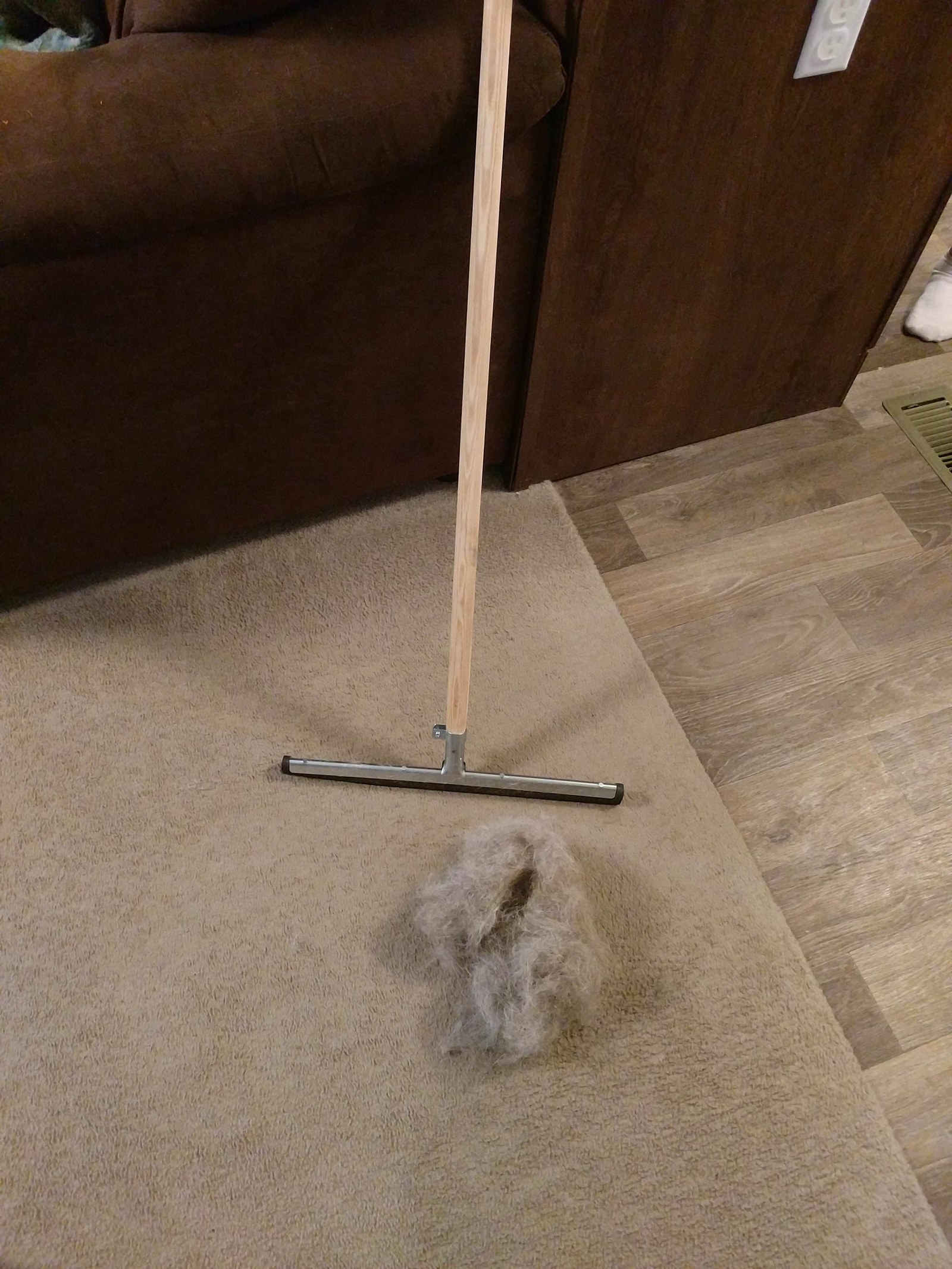 Put your pet's food bowl in a bowl of shallow water to prevent ants from munching on it.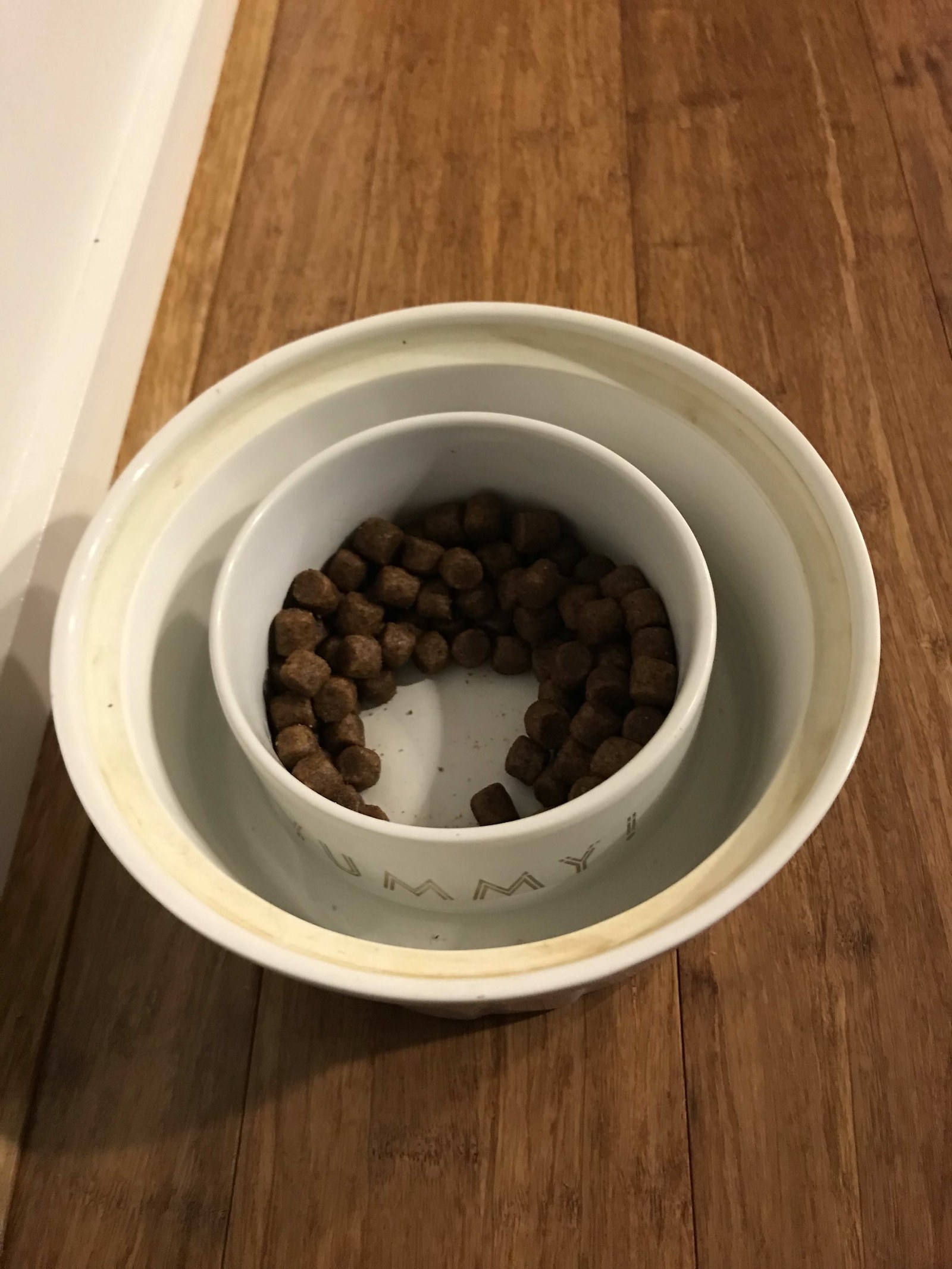 Make an easy cat toy with a ball, a pizza box, and a couple of holes.
Keep doggos entertained during bath time with some strategically placed peanut butter on the shower wall.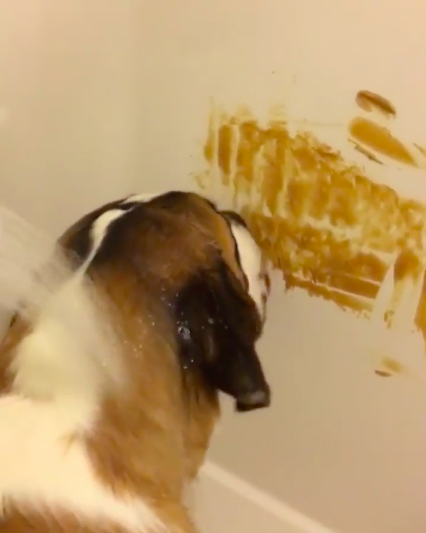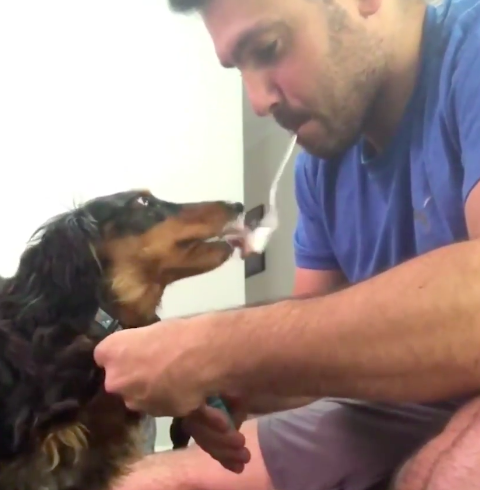 Secure pool noodles to the bottom of your couch to prevent stray balls from making their way underneath.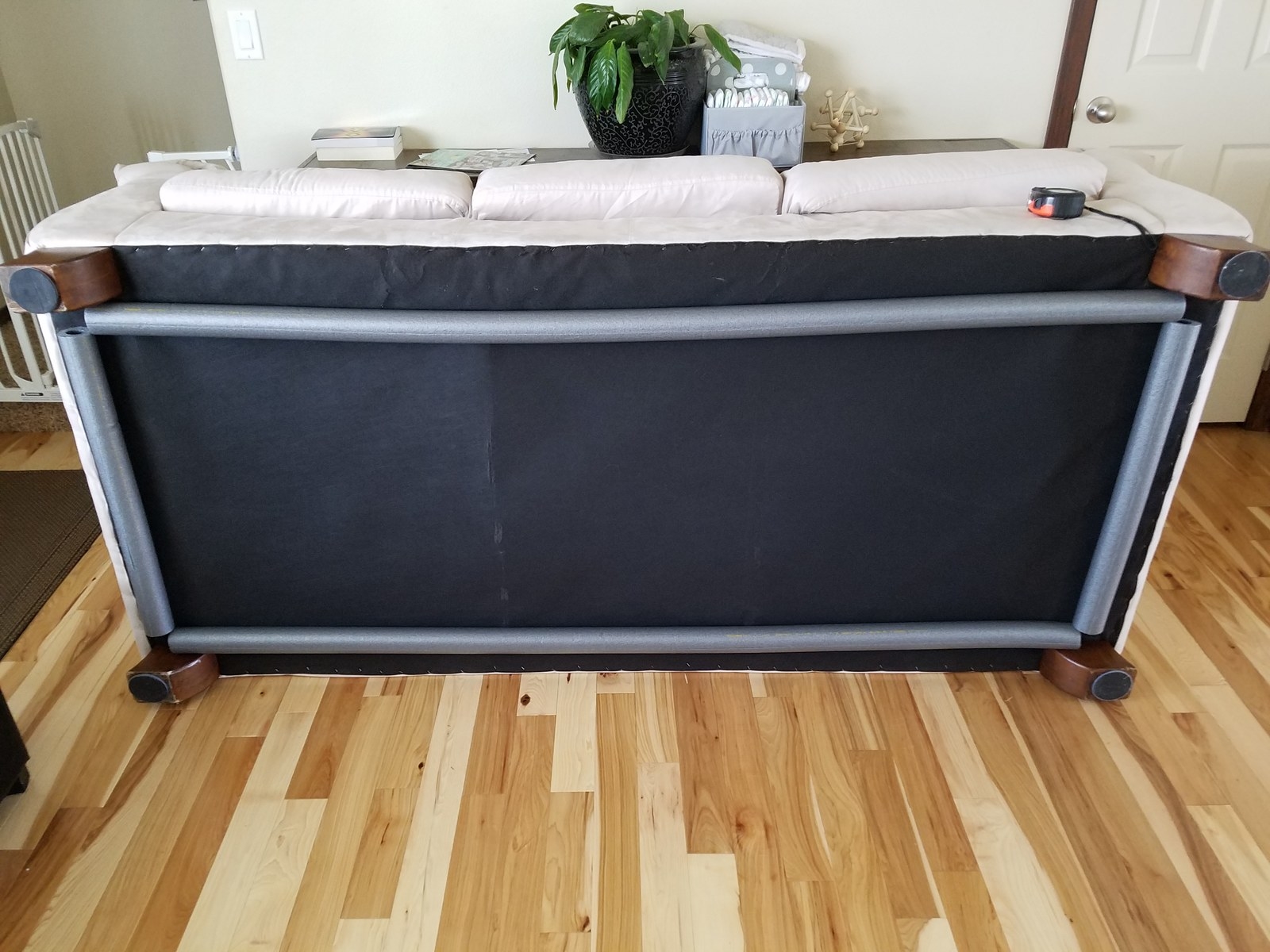 Use disposable diaper bags to pick up dog poop. They're usually cheaper and scented.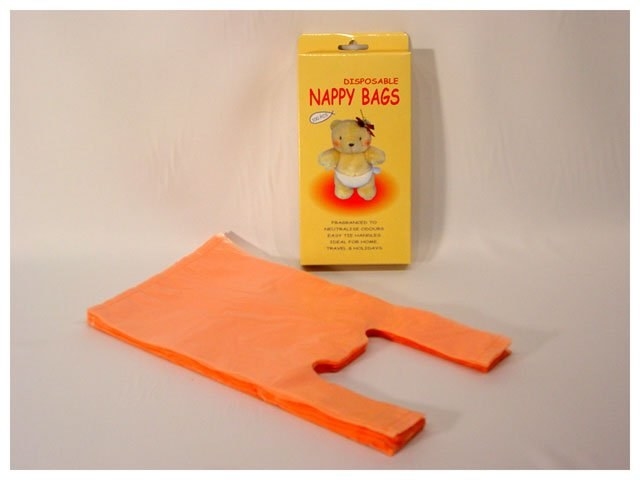 Attach a laser light toy to a fan to give your cat hours of entertainment with zero effort from you.
Keep cats from messing with your indoor plants by strategically placing some plastic forks in them.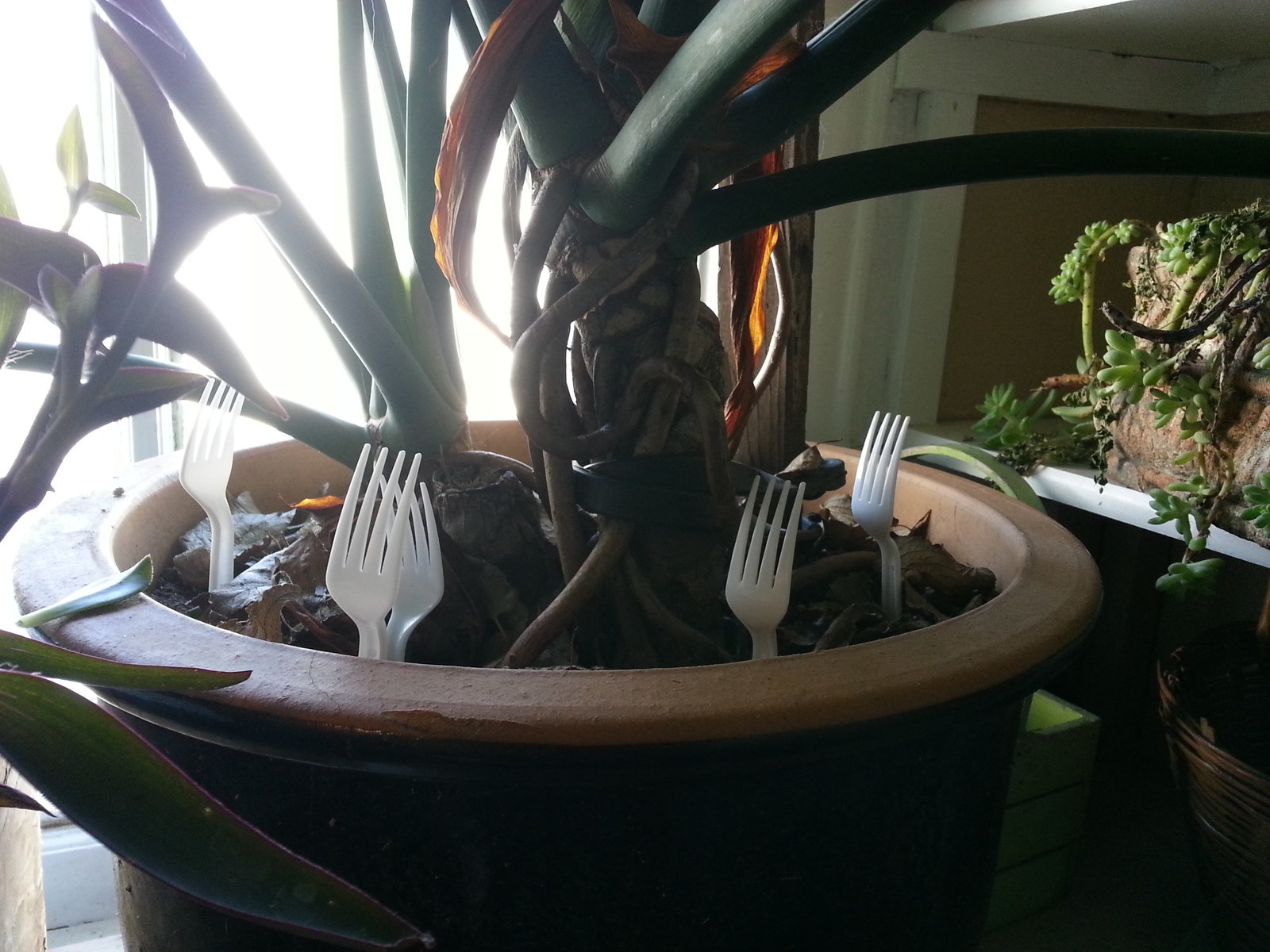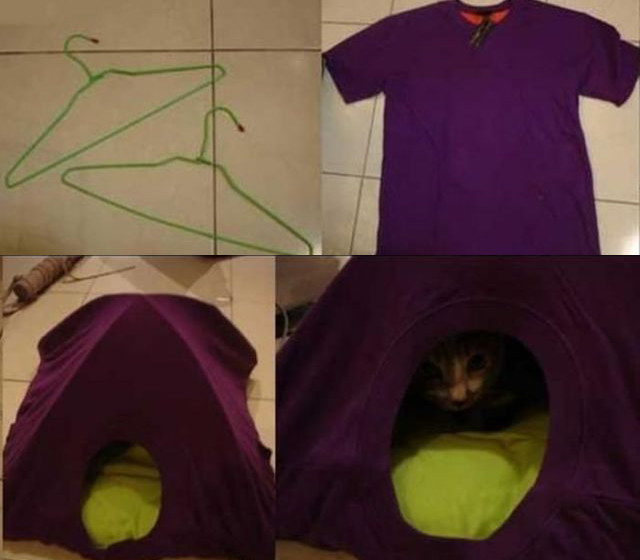 Velcro down corners of your rug so they stay in place when your fur balls do wild runs, but they're still easy to clean under.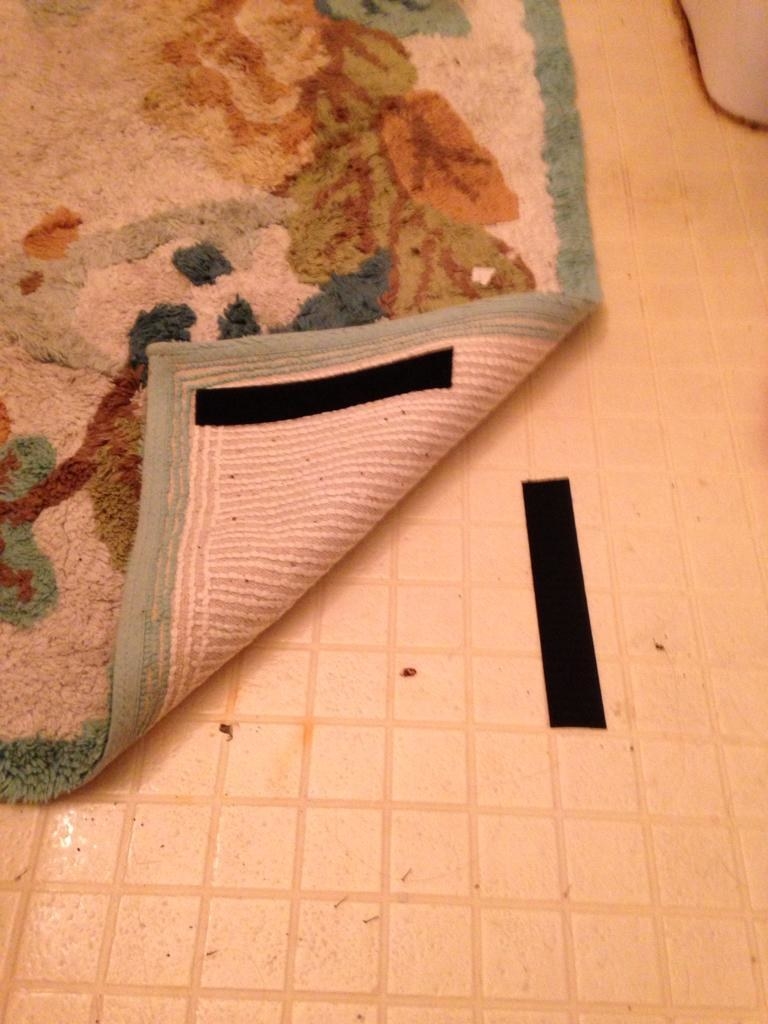 Keep your cat occupied while you're on the computer by giving them some programming that captures their interests.
Use a plastic cake container lid to contain the food spills brought on by messy eaters.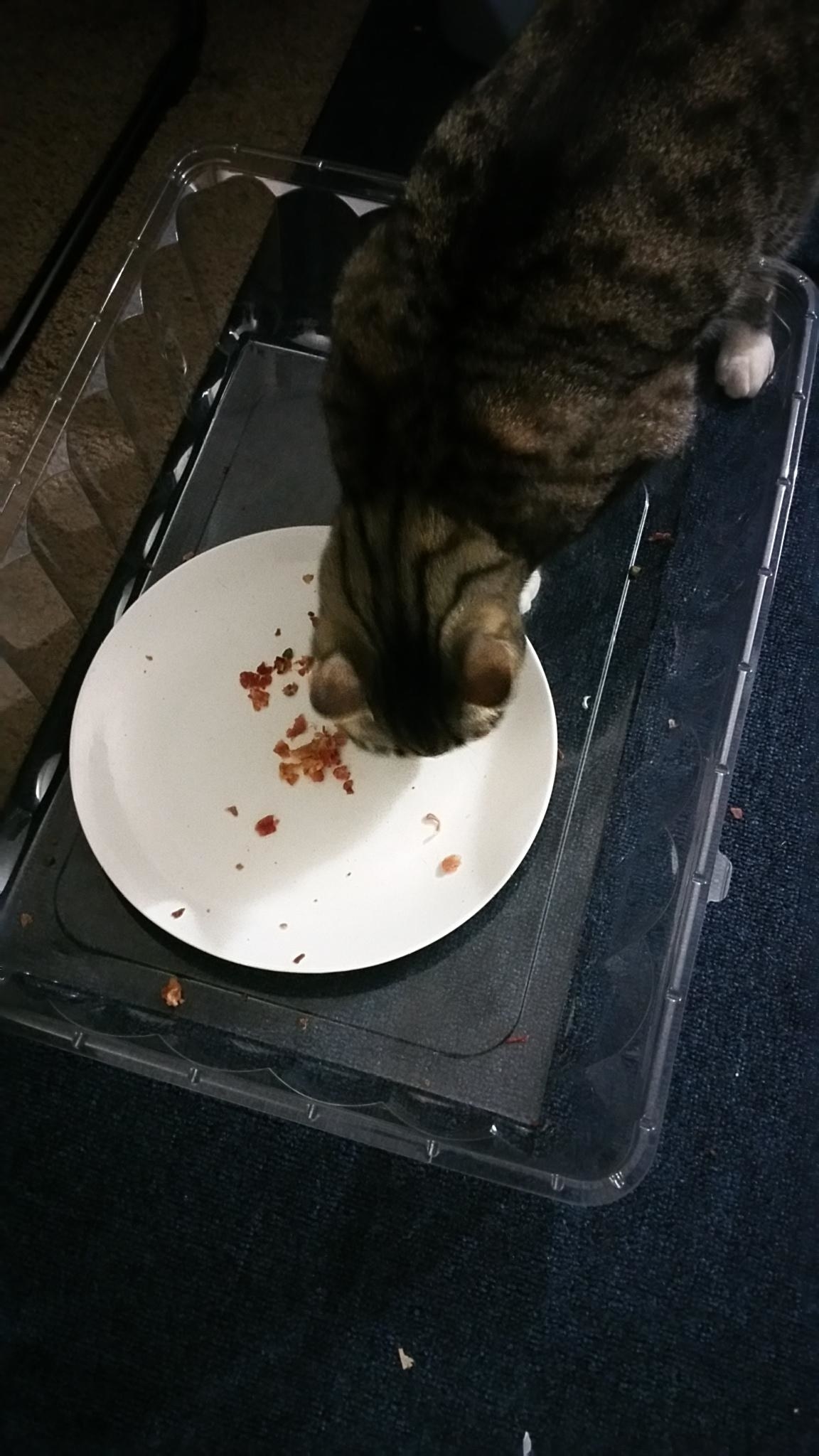 Find a lost pup by leaving something that smells like you where you last saw them.

Finally, when you finish all of that hacking, clean out your cat's litter tub, throw in some epsom salts and essential oils, then have a nice foot soak.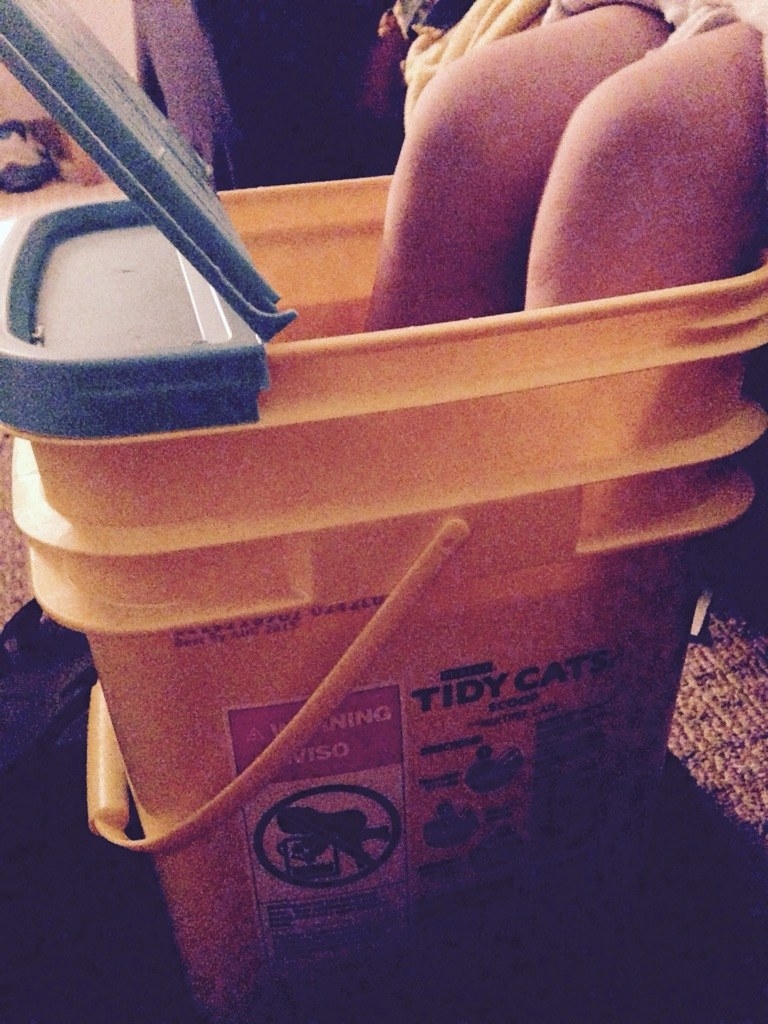 Source
https://www.buzzfeed.com/audreyworboys/pet-life-hacks